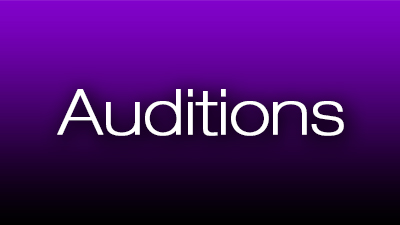 SSCC Theatre is pleased to announce their upcoming auditions for the spring production of Waiting for Godot, by Samuel Beckett.
Two tramps named Estragon and Vladimir meet on the road, beside a tree. They are very happy to see each other, having been separated for an unspecified amount of time. Estragon has a sore foot and is having trouble taking his boot off. He tells Vladimir that he was beaten the previous evening. The two men remember that they are supposed to wait under a tree on a Saturday for a man named Godot. It appears they do not remember the man named Godot very well, but they think he was going to give them an answer. They cannot remember the question
Auditions, open to community members and students, will be held on Friday, January 13 at 6:30 p.m. in The Edward K. Daniels Auditorium at the Central Campus of Southern State Community College, in Hillsboro, OH. Those interested in auditioning should prepare and memorize a comedic one to two-minute monologue. Those interested on working in available crew positions will be asked to complete an interview the night of auditions. The cast will be comprised entirely of men, but women and men are being sought for crew. If you're interested in auditioning, but unavailable to attend the audition date, please contact Rainee Angles to schedule an alternate audition date prior to January 13.
Waiting for Godot, directed by Rainee Angles, will be performed April 7 – 9. For more information about Waiting for Godot, available roles, and a rehearsal schedule, please visit www.sscctheatre.com.