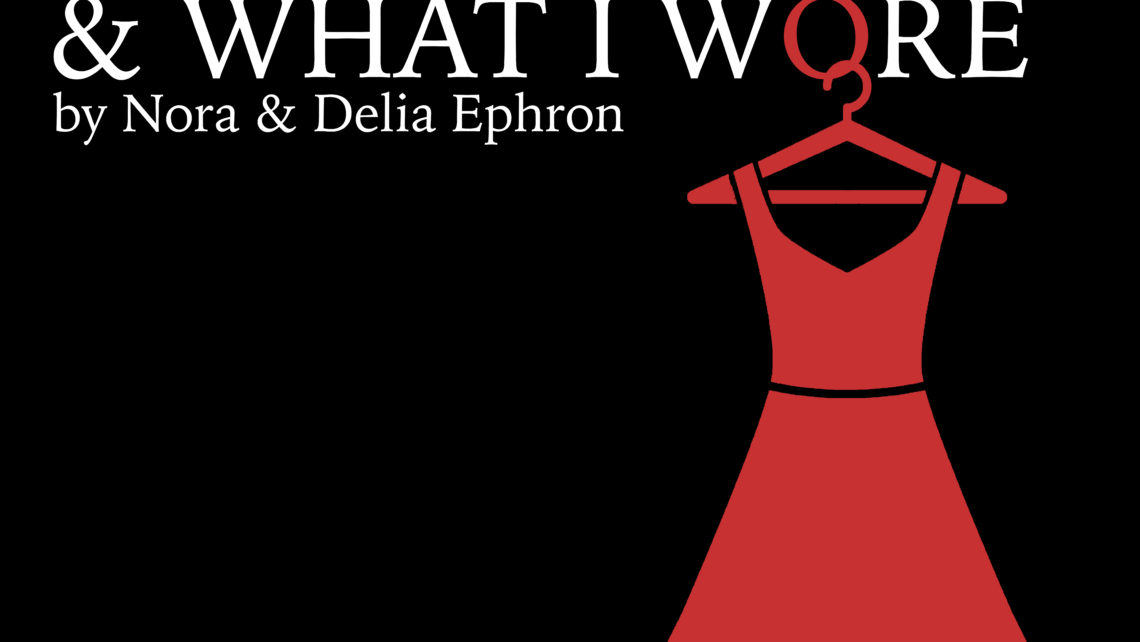 SSCC Theatre Company is pleased to announce the cast and crew for their upcoming production, Love, Loss & What I Wore.
Love, Loss, & What I Wore, a reader's theatre production, plays one night only on Saturday, February 17 at 7:30 p.m. Tickets for all seats are only $5 and are available online beginning January 17.
Expect a formal press release in the days ahead.