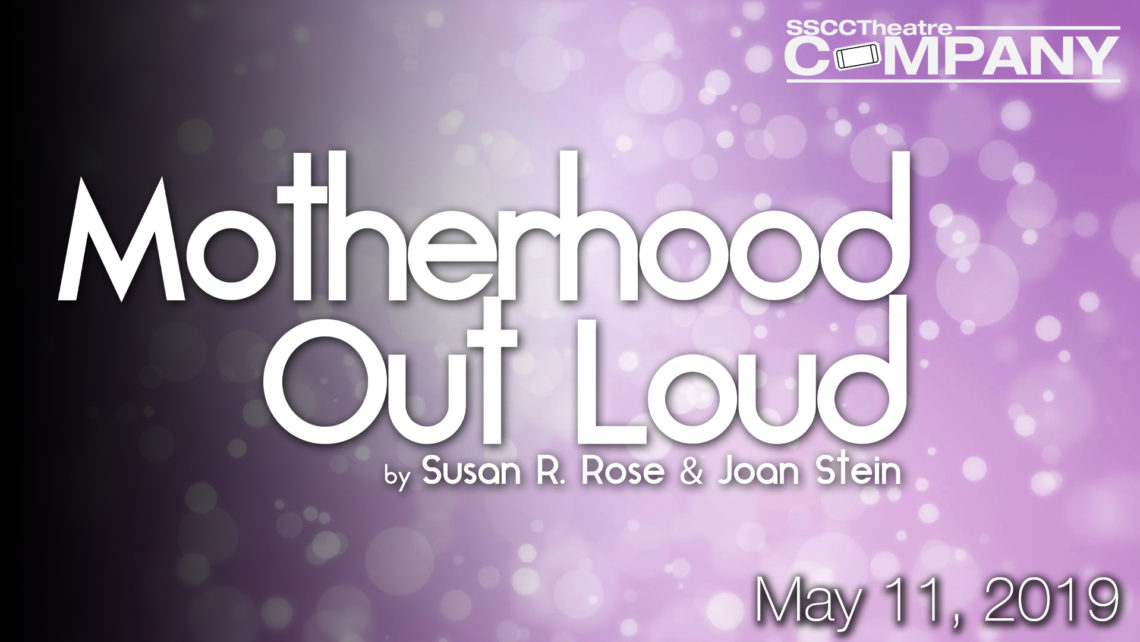 SSCC Theatre Company proudly presents Motherhood Out Loud, by Susan R. Rose and Joan Stein, playing in The Edward K. Daniels Auditorium at Southern State Community College, Hillsboro, Ohio, Saturday, May 11 at 7:30 p.m.
When entrusting the subject of motherhood to such a dazzling collection of celebrated American writers, what results is a joyous, moving, hilarious, and altogether thrilling theatrical event. Utterly unpredictable, Motherhood Out Loud shatters traditional notions about parenthood, unveils its inherent comedy and celebrates the deeply personal truths that span and unite generations.
The cast for the evening includes: Rainee Angles, Gina Beck, Kevin Evans, Zanna Haines, Madison Hatfield, Ian Holmes, Leslie Holmes, Emma Horick, Bronwyn Jones, Jackson King, Amber Klump, Shane Taylor, Shawn Thomsen, Matthew Waits, and Sarah Wuellner. Directed by Paula Campagna, the production crew also includes DJ Griffith and Melissa Griffith.
Tickets for Motherhood Out Loud are on sale now for only $5 at www.sscctheatre.com. Credit cards are accepted for online purchases and at the door. Seats for this production will be reserved, so it's recommended that tickets be purchased early.
SSCC Theatre Company, a group of community members and students, are dedicated to producing additional, unique performances that complement the SSCC Theatre mainstage season.
For more information about Motherhood Out Loud and SSCC Theatre Company, please visit www.sscctheatre.com.