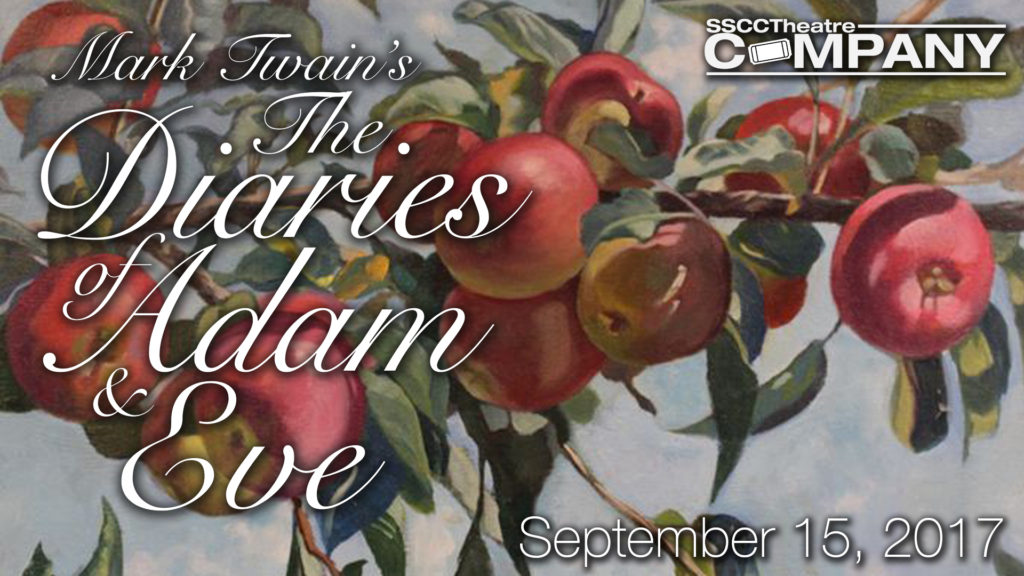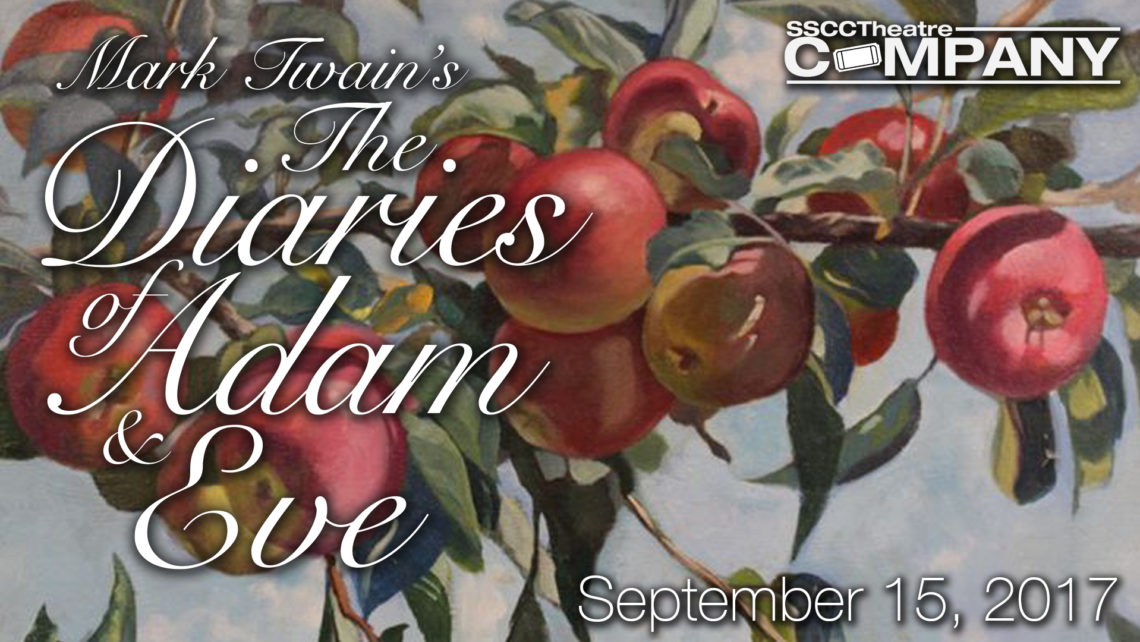 Friday, September 15 at 7:30 p.m.
$5 all seats
Featuring Bryan Kessinger and Paula Campagna
Directed by Madison Hatfield
Stage Managed by Emma Horick
With Angela Waits on piano
and Shane Taylor on the cajón
The Diaries of Adam and Eve is a uniquely American theatre piece, funny, beautiful, and deeply moving. A light-hearted look at the world's first love story through the eyes of America's greatest humorist, Mark Twain, whose Garden of Eden bursts with wit, laughter and the lyric poignance of the first love and the first loss.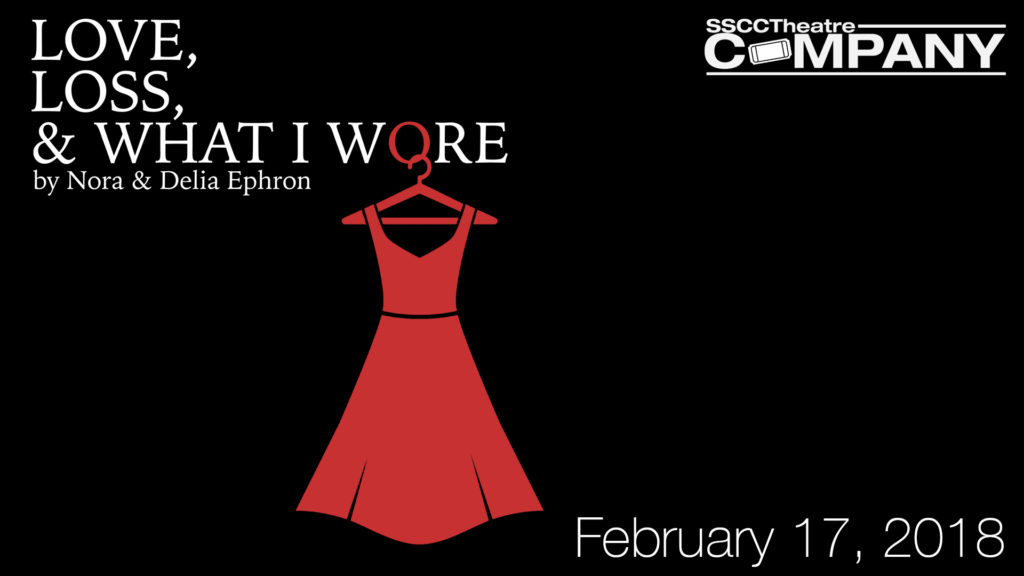 Saturday, February 17 at 7:30 p.m.
$5 all seats
A play of monologues and ensemble pieces about women, clothes and memory covering all the important subjects—mothers, prom dresses, mothers, buying bras, mothers, hating purses and why we only wear black. Based on the bestselling book by Ilene Beckerman.