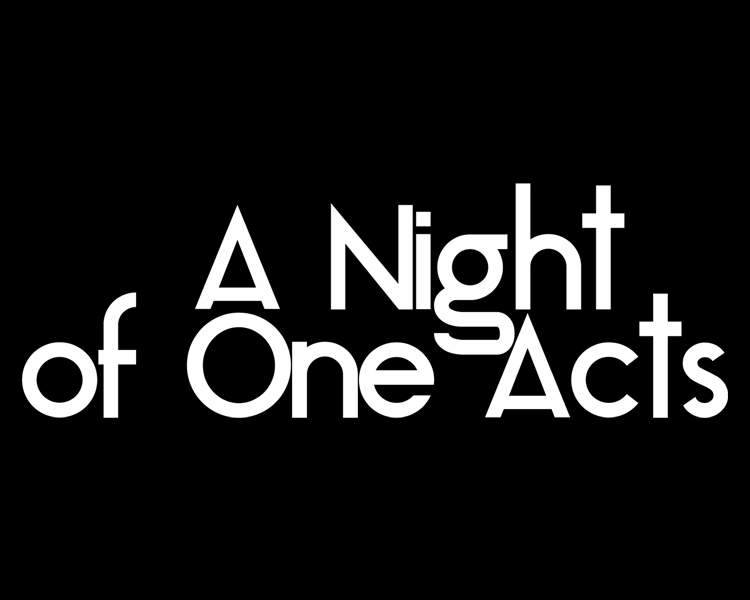 Saturday, September 15 at 7:30 p.m.
$5 all seats
SSCC Theatre Company produces an evening of one act plays.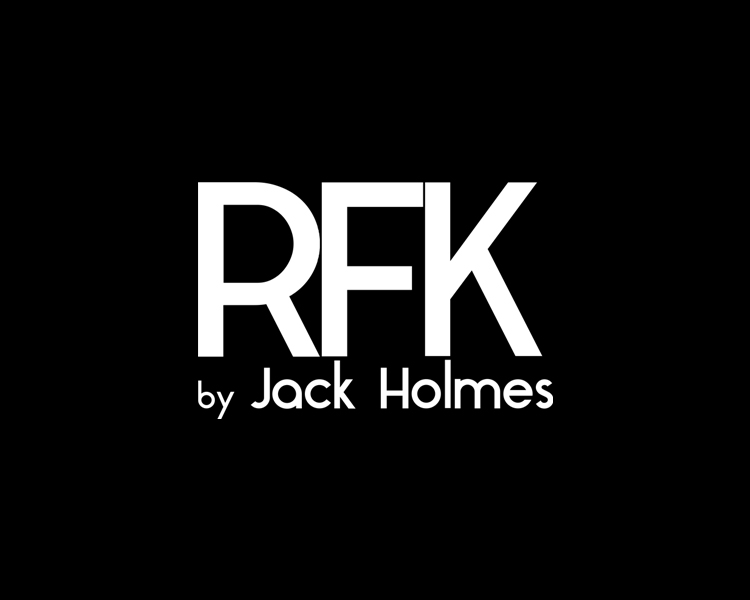 Saturday, February 2 at 7:30 p.m.
$5 all seats
By late summer, 1964, Attorney General Robert F. Kennedy was a deeply wounded man. Still in shock and consumed with grief and guilt over the assassination of his older brother, President John F. Kennedy, on November 22nd, 1963 in Dallas, Texas, he was at a crossroads. The 1964 presidential election was approaching and President Lyndon Johnson, who had been dangling the possibility of a vice-presidential role to RFK, finally called Kennedy over to the White House to tell him his decision. The result of that meeting and the subsequent direction for the next, and last, four years of Robert Kennedy's life are the focus of this play.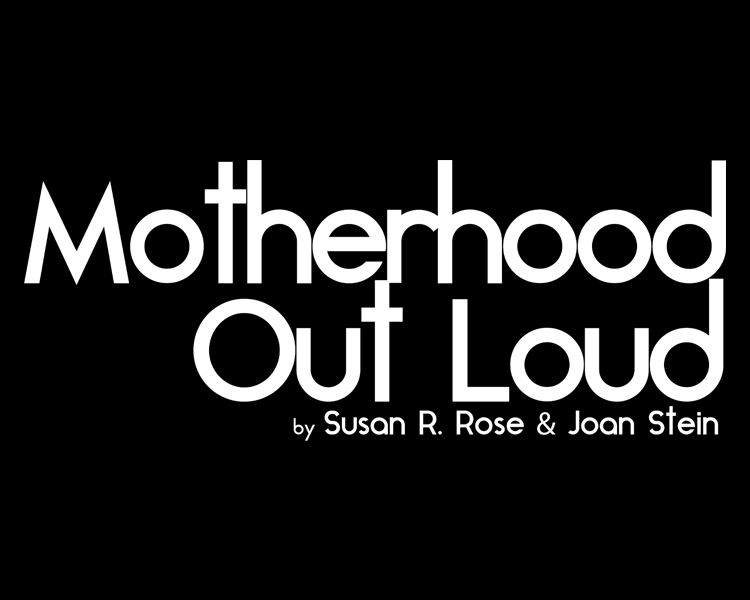 Saturday, May 11 at 7:30 p.m.
$5 all seats
When entrusting the subject of motherhood to such a dazzling collection of celebrated American writers, what results is a joyous, moving, hilarious, and altogether thrilling theatrical event. Utterly unpredictable, Motherhood Out Loud shatters traditional notions about parenthood, unveils its inherent comedy and celebrates the deeply personal truths that span and unite generations.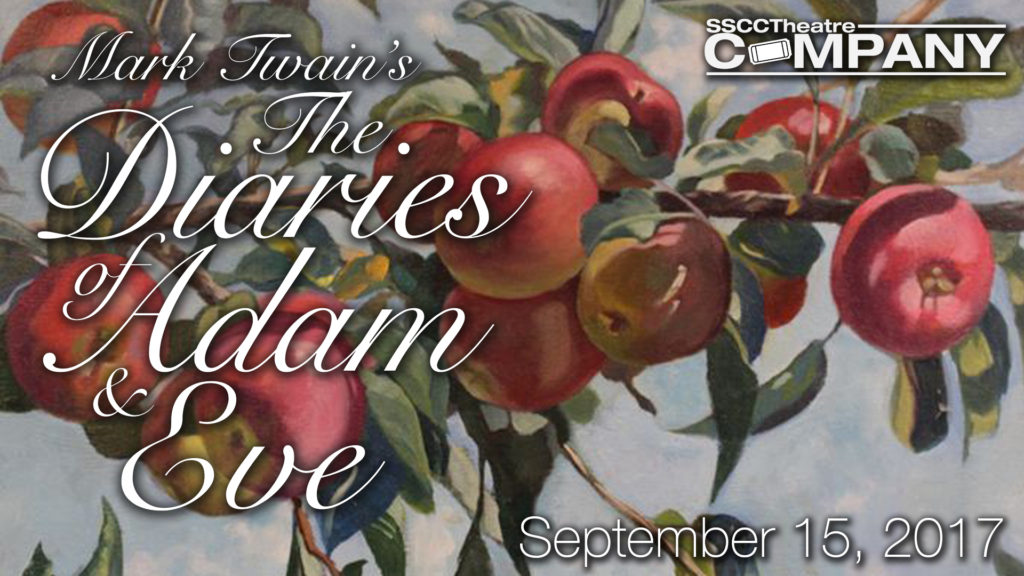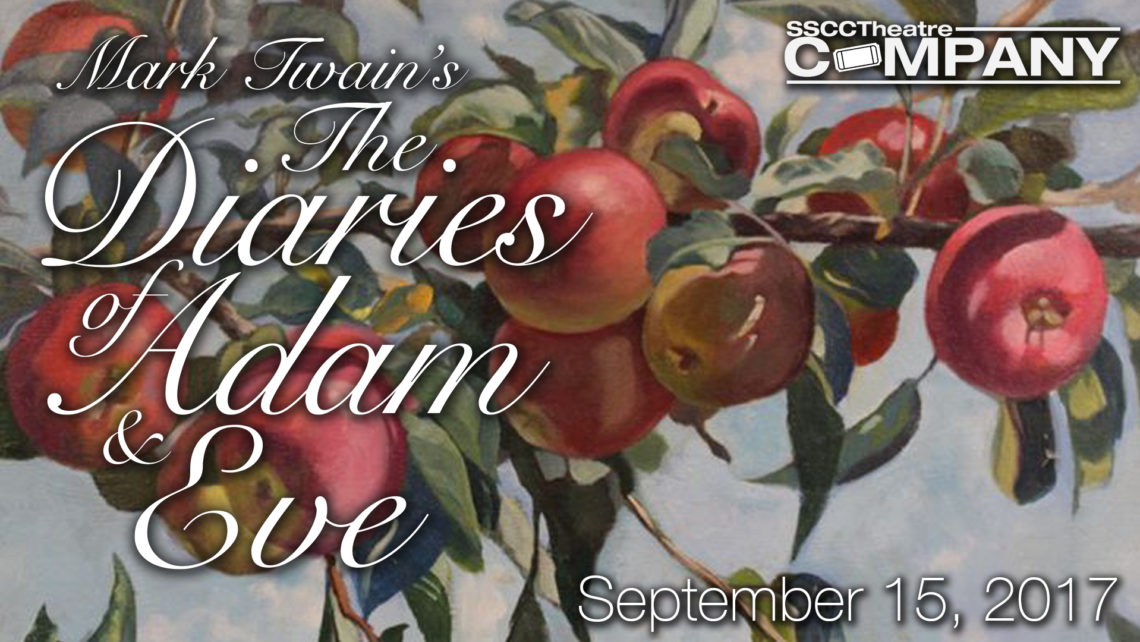 September 15, 2017
Featuring Bryan Kessinger and Paula Campagna
Directed by Madison Hatfield
Stage Managed by Emma Horick
With Angela Waits on piano
and Shane Taylor on the cajón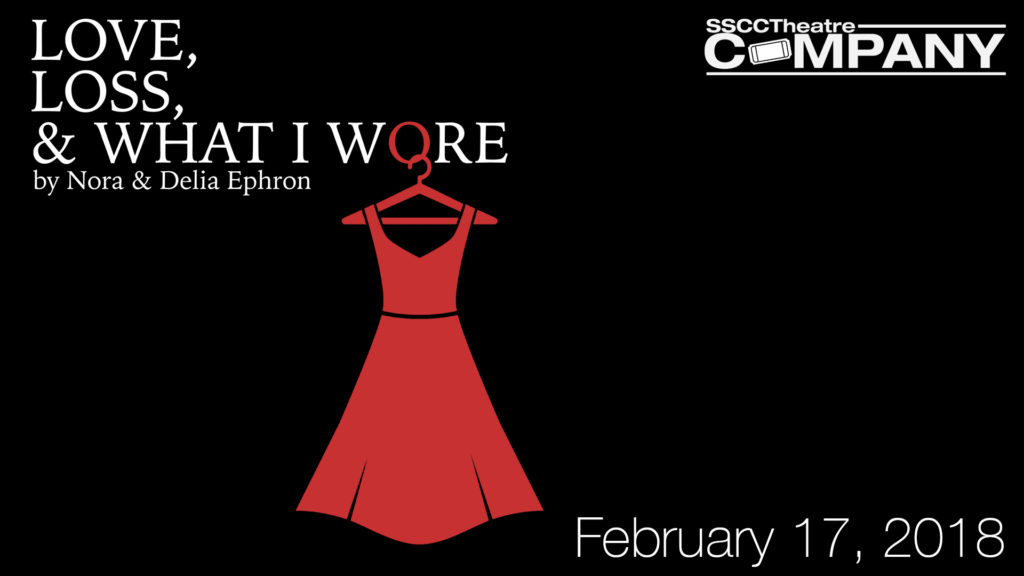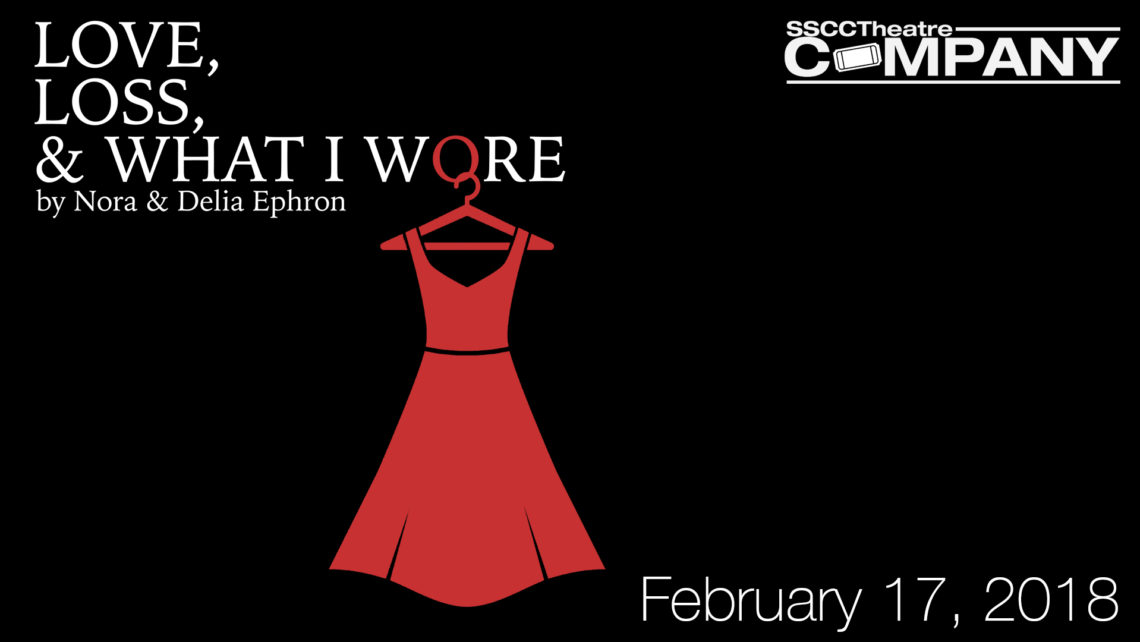 February 17, 2018
Rainee Angles: Alex, Liz, Heather, Geralyn
Paula Campagna: Alex's Mother, Older Sister, Merrill, Nora, Woman
Samantha Gaddis: Eve, Younger Sister, Stephanie, Lisa
Zanna Haines: Mary, Sweater Nancy, Amanda, Doctor
Leslie Holmes: Nancy, Mary's Mother, Dora, Pam, Annie, Rosie
Bronwyn Jones: Gingy
Jennifer Stewart: Gingy's Mother, Nancy's Mother, Holly, Lynne, Eve's Shrink
Directed by Bronwyn Jones
Stage Managed by Shane Taylor
Crew: Matthew Waits and Cheyra Harperee