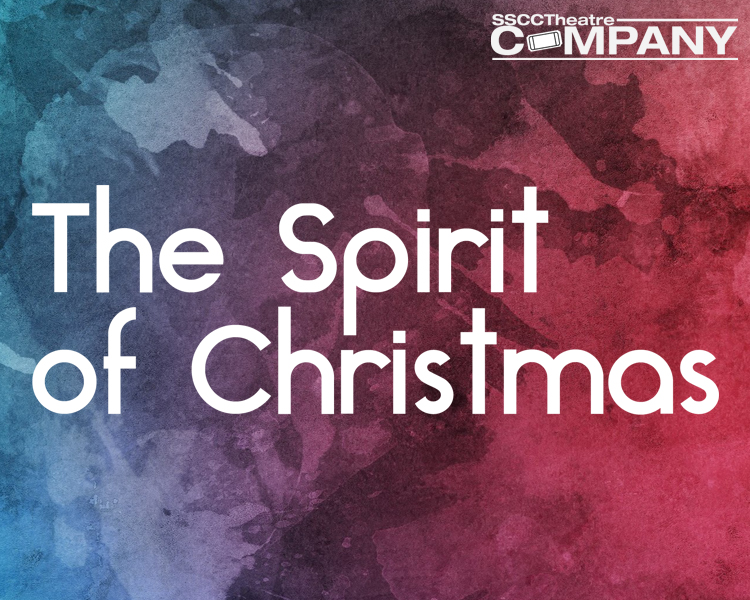 Saturday, December 14, 2019 at 8:00 p.m.
$5 adults / $2 12 & under
SSCC Theatre: Company comes together to present an evening of holiday stories and music.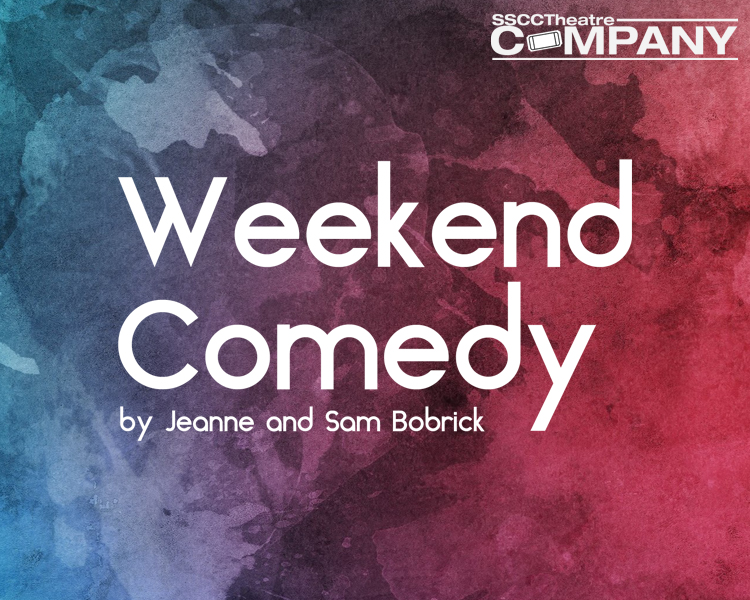 Saturday, June 20, 2020 at 7:30 p.m.
$5 all seats
A couple in their late forties to mid-fifties and a couple in their mid-late twenties have accidentally rented the same cottage for a three-day weekend. They decide to share it. We watch the comedic clash between generations.