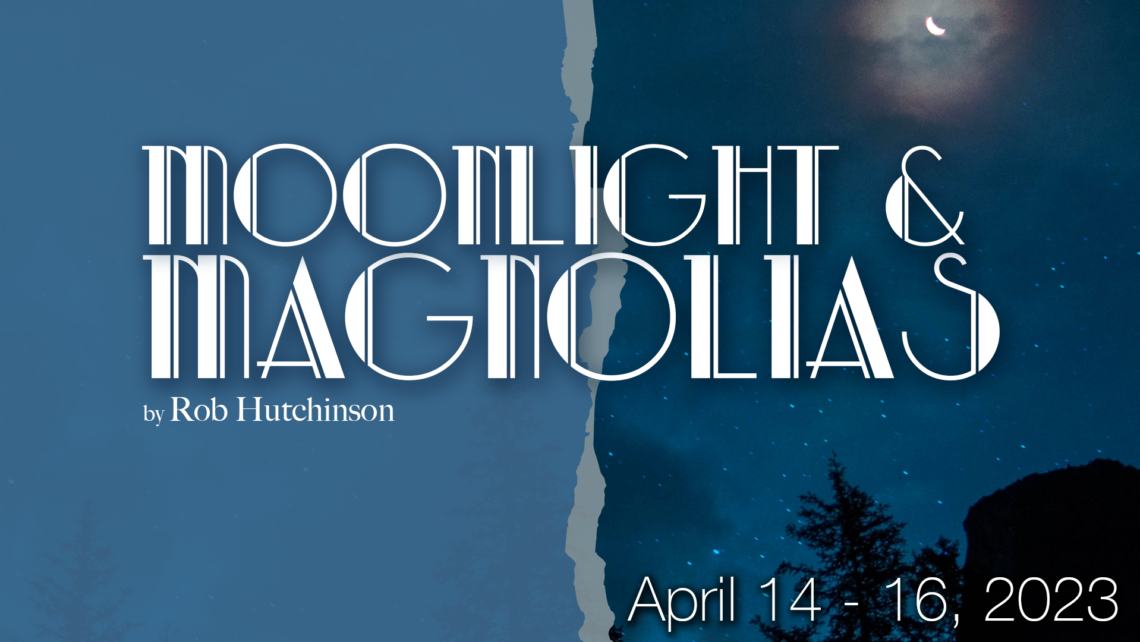 SSCC Theatre is pleased to announce the cast and crew for our upcoming spring production, Moonlight & Magnolias.
Moonlight & Magnolias plays April 14 & 15 at 7:30pm and on April 16 at 3:30pm in The Edward K. Daniels Auditorium at the Central Campus of Southern State Community College. Tickets will go on sale on March 14.
Expect a formal press release in the days ahead.