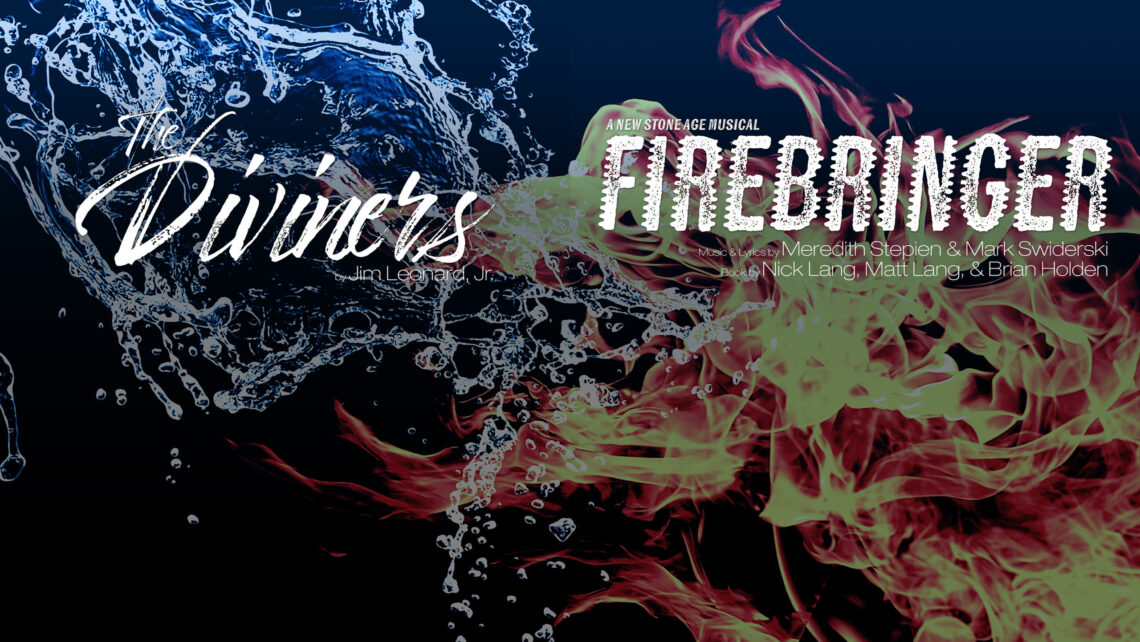 SSCC Theatre is pleased to announce their upcoming 18th, 2023-2024 season, including The Diviners, playing November 3-5, 2023. Firebringer will appear in the spring, playing April 12-14, 2024. Both productions will be presented in the Edward K. Daniels Auditorium on Southern State Community College's Central Campus, 100 Hobart Drive, Hillsboro. 
"The Diviners," by Jim Leonard Jr., is set in a quaint Indiana town during the 1930s, this gothic prairie tale revolves around a heartbreaking event that unfolds in the life of Buddy Layman, a mentally disabled boy engaged in water divination for a nearby farmer. Buddy forms a bond with C.C. Showers, a traveler passing through the town, who is deeply moved by both the arrival of the stranger and Buddy's own poignant story. This includes Buddy's near-drowning experience during his childhood and the subsequent loss of his mother in the same tragic incident.
"Firebringer," with music and lyrics by Meredith Stepien and Mark Swiderski, and book by Matt Lang, Nick Lang, and Brian Holden, tells a story at the dawn of humanity, where a particular tribe of cave-dwellers perseveres through the arduous challenges of prehistoric existence, guided by the wise leadership of Jemilla, known as The Peacemaker. Jemilla imparts a crucial lesson to her people, encouraging them to communicate and express themselves rather than resorting to violence or harmful acts. However, among the tribe, there exists an outlier named Zazzalil, who constantly seeks to invent contraptions for her personal convenience. While engrossed in her latest endeavor, Zazzalil unexpectedly stumbles upon a groundbreaking discovery—one that will pit her tribe against formidable creatures like wooly mammoths and saber-toothed tigers, forever altering the course of history.
To learn more about these productions, when tickets go on sale, or when auditions will be held, please regularly visit www.sscctheatre.com